Home made gift ideas
Here is a wonderful home made gift idea for birthday present or Christmas or any other gift.
How to make a camera out of chocolate and coffee.




For this home made gift you'll need:

1) A piece of penoplex width 5 cm, length - 17 cm, height - 9.5 cm (length of chocolate bar)
2) 6 bars of chocolate Roshen 600 gr. or any other small chocolate bars
3) Jar of coffee 100 gr.
4) Candy Sharlet 8 - 9 units.
5) Crepe paper which we need to paste over the camera body and gold paper for the design
6) Glue Titan
7) Decorating tapes for design
8) Double-sided tape
9) White cardboard - 1 page.
10) Glue Gun
11) Scissors
Home made gift ideas
First, cut a piece of penoplex with width of 5 cm, length - 17 cm, height - 9.5 cm (length of chocolate bars)
Cut a hole for coffee jar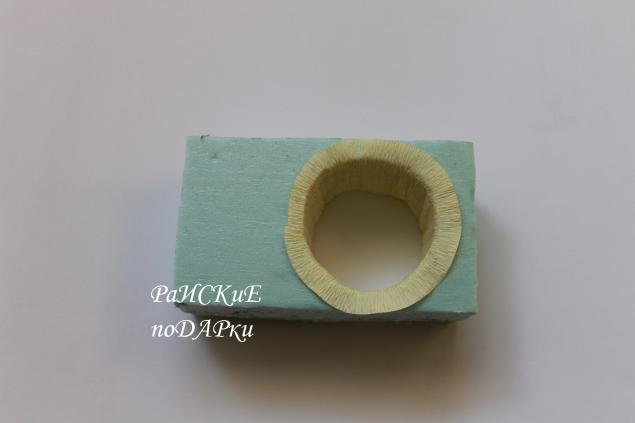 Glue over a hole with the paper using glue Titan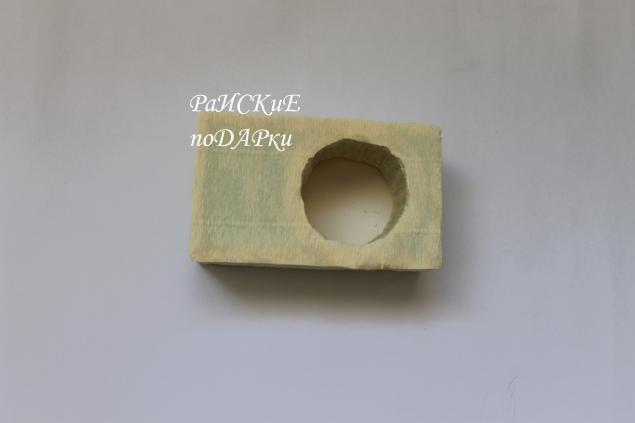 Glue paper all over the penoplex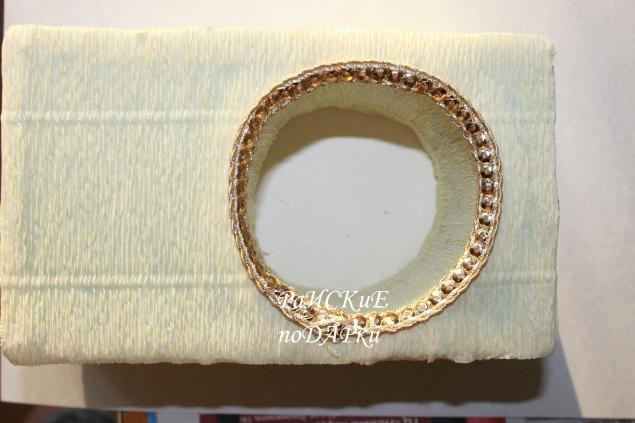 Glue decorating tape over the hole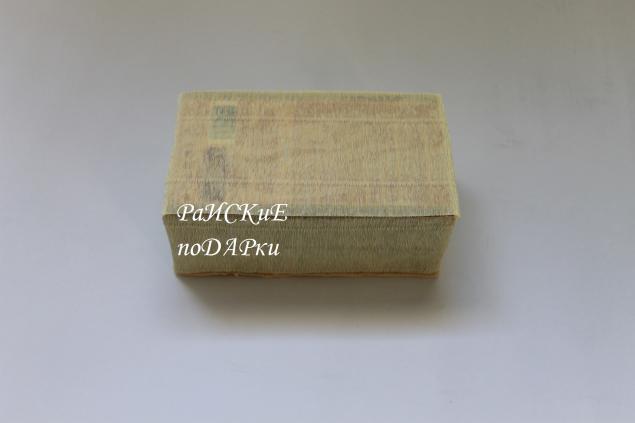 On the other side, where there will be "screen" stick ratron, I take a piece from one of the packages of chocolate, top too was glued with the paper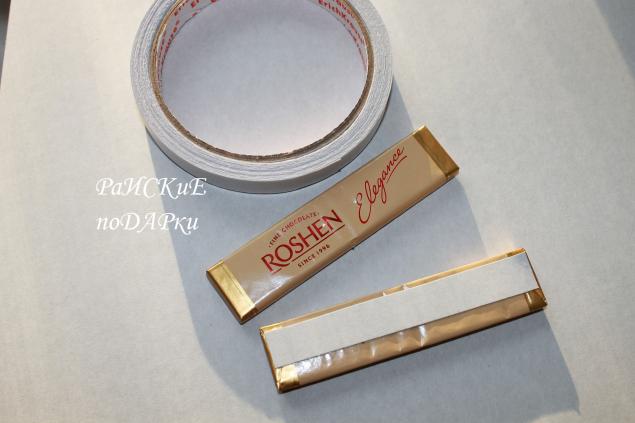 Now take the chocolate bars.
Chocolate can melt from the hot glue,so I
attach
to one side of each chocolate bar a double-sided tape, and then add on top of it peace of cardboard, and only after that it can be glued with glue gun to the camera body.
All over the body, like this:
The rest of chocolate bars I attach to the camera with the double-side tape, it holds very well.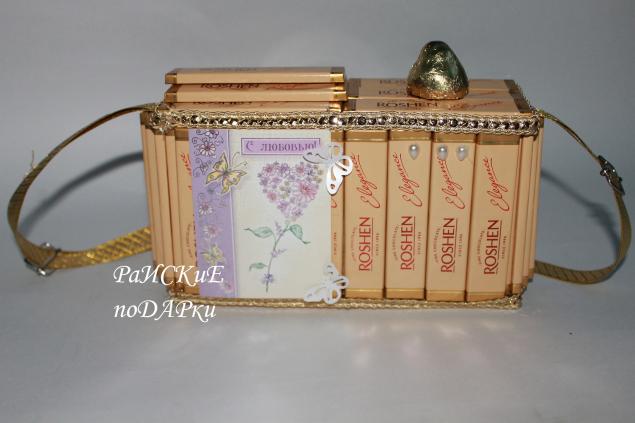 You can attach to the screen area by using the same tape a gift card card or a picture of the person to whom you make a gift.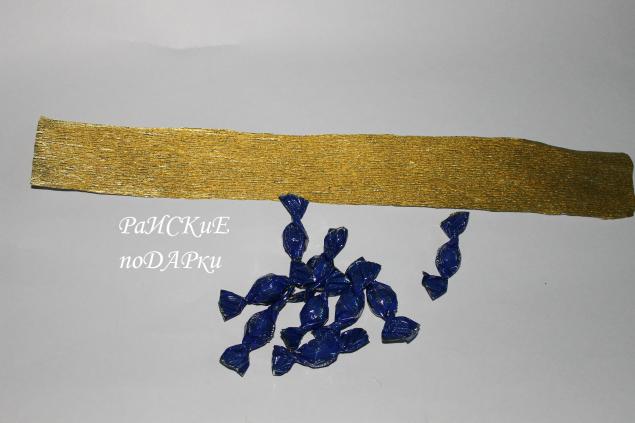 Then take the candies and the gold crepe paper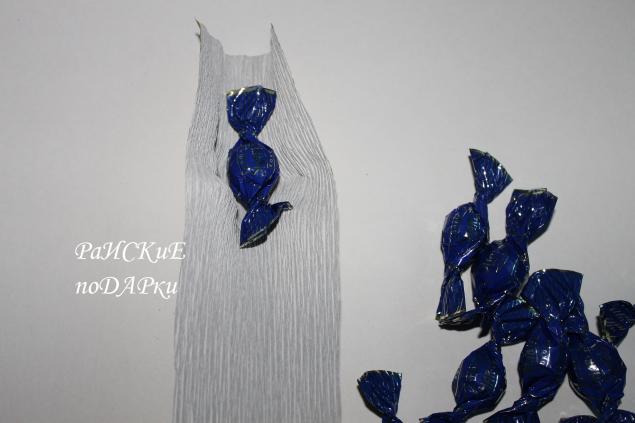 Put each candy inside the paper and a little bit stretch the paper sides.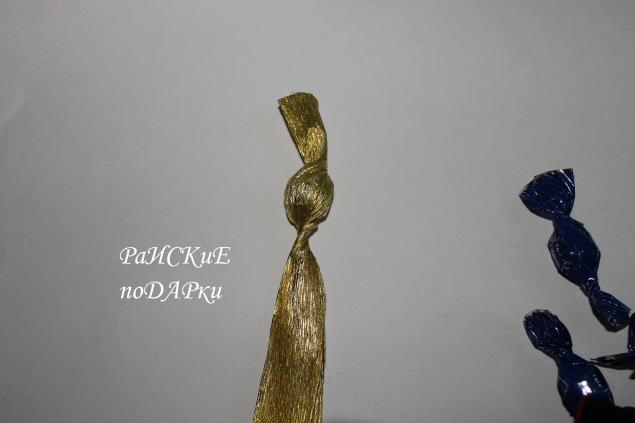 Wrap paper around each candy like this: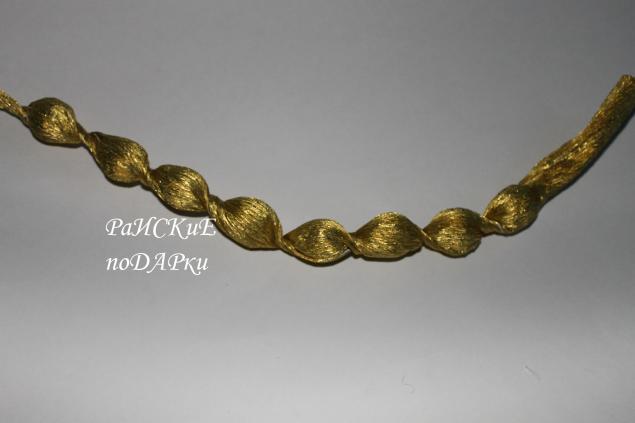 Do the same with the rest of candies.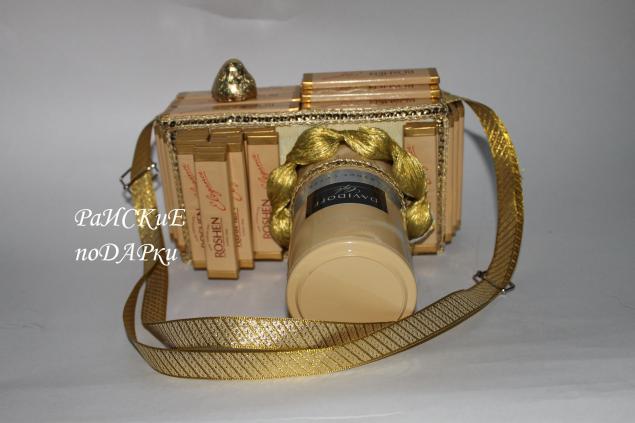 Cover it around the lens area.
With help of candy tape our home made camera gift become stable and looks prettier too!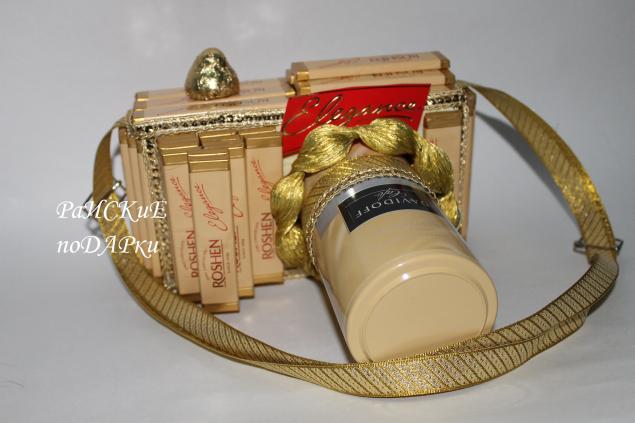 You can decorate it as you like.
Put you home made gift in the pretty box and your hand made gift is ready!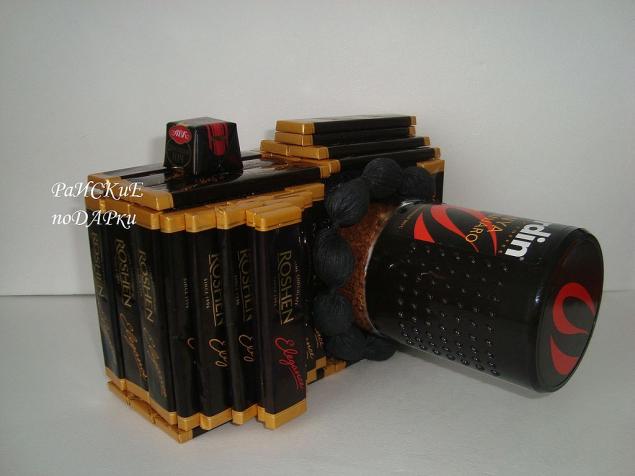 Here is another version of the hand made chocolate camera gift.
Hope you like this great home made gift ideas and will use it!