Cardboard paper tubes
Here is a great tube present wrapping ideas.
If you have an unusual type of present or a very ting gift here is a way how to wrap it. In this case it's curtains with fluffy bows which must in the same lush and beauty be delivered to the customer in another city. First, fold it in the most convenient way.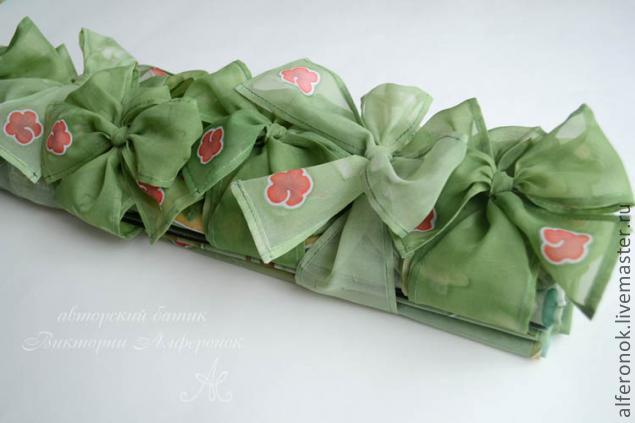 Tube present wrapping will be the most convenient way for this present. Here was chosen decorative green paper.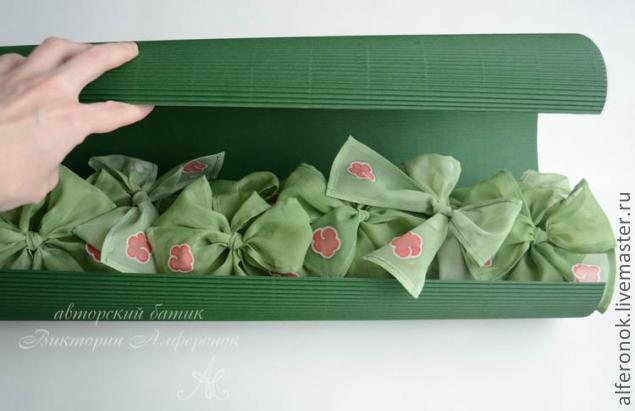 Cardboard paper tubes
Now we need to make sides for our cardboard paper tube.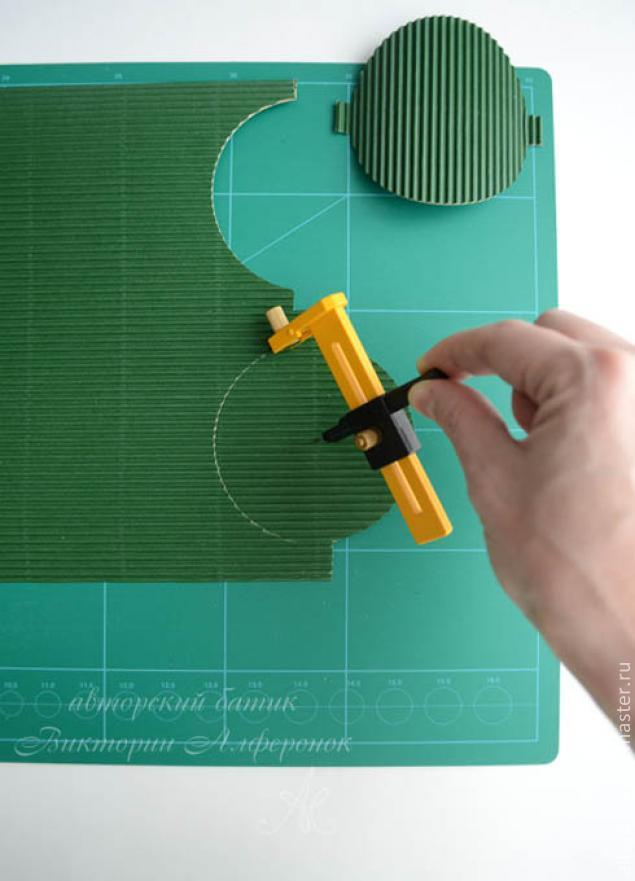 Tube present wrapping ideas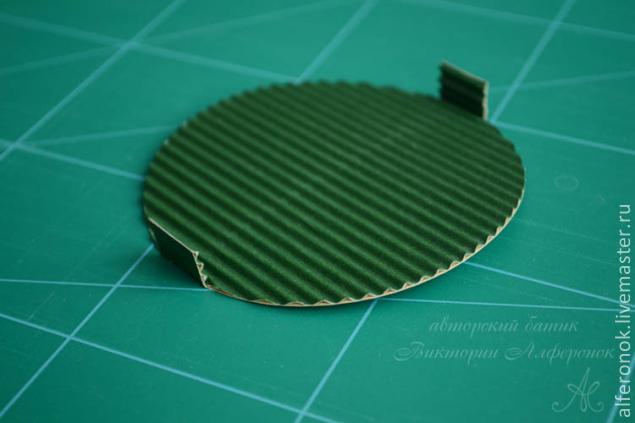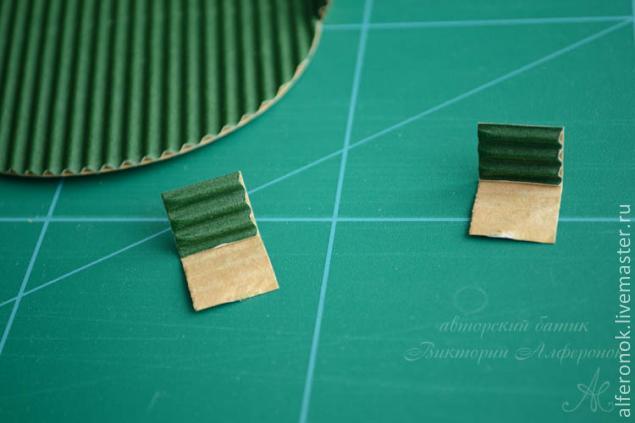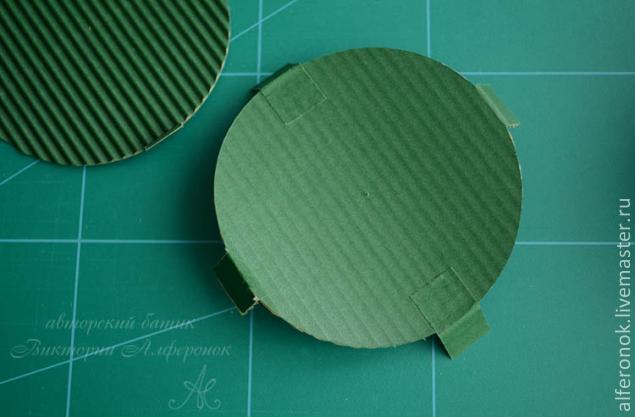 cardboard paper tubes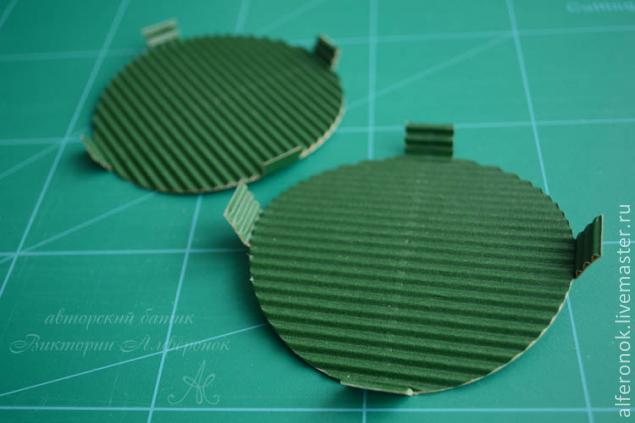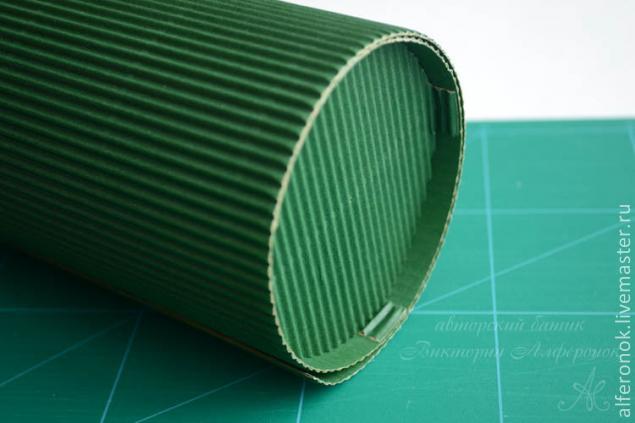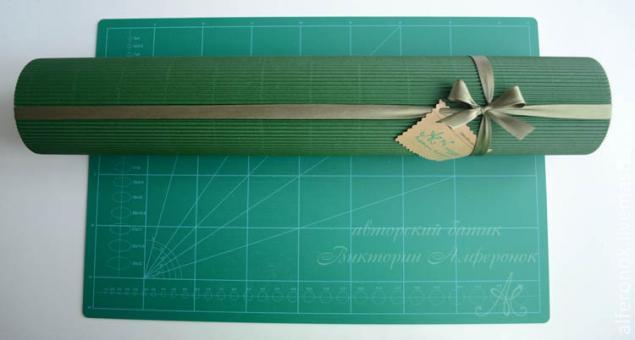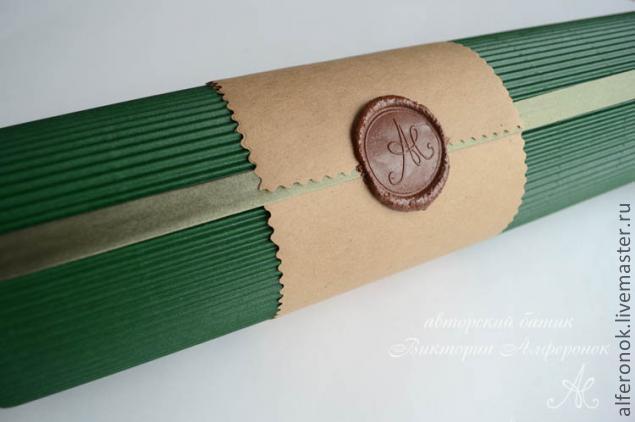 http://www.livemaster.ru/topic/113978-stilnaya-upakovka-tubus-bez-utomitelnyh-raschetov?
-->